2016 Triple Crown Dates Set In Argentina
2016 Triple Crown Dates Set In Argentina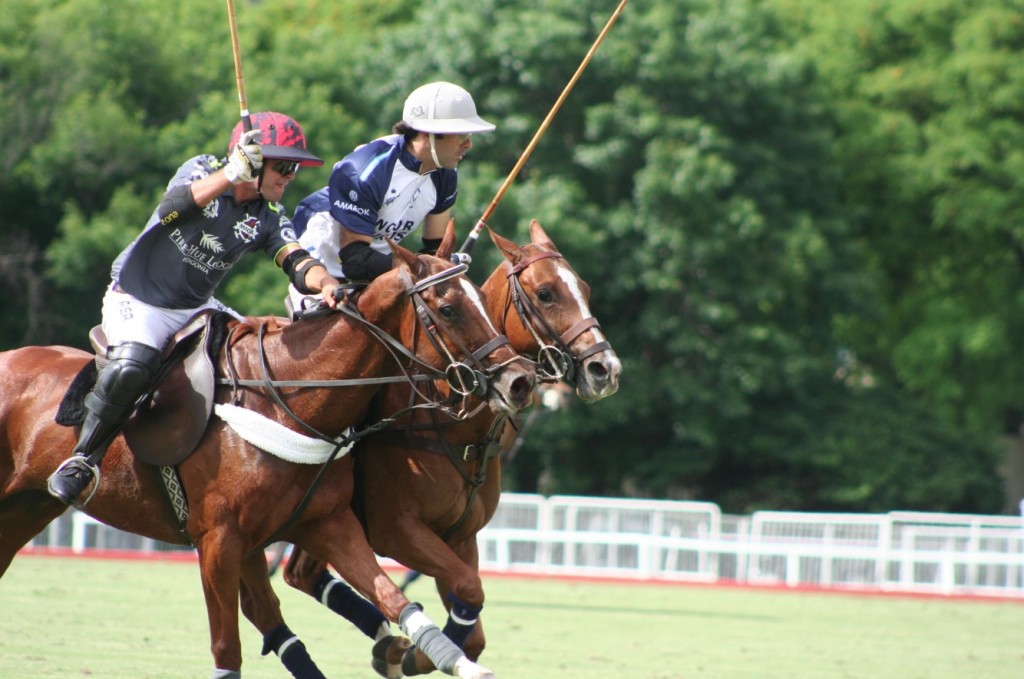 The official tournament schedule for the Argentine autumn season has been released. The 'big' season may be over in Argentina, but the 'little' season is just getting started with plenty of tournaments for the players, and ponies, which have remained in the country, to enjoy. The so-called 'little' season is often a time when players take the opportunity to play and train up young horses, ready for the high season starting in September. The first tournament, the Abierto de Chapaleufú, is set to take place at the end of January.
The dates for the next spring season have been set too. The high goal spring season gets underway with the Campeonato Abierto del Club Militar San Jorge set for 1 September. Once the tournaments begin, it is full on, the next tournament being the Jockey Club Open. This tournament is often seen as a warm-up to the Triple Crown series, therefore attracting some of the biggest teams in Argentina to test out formations, ponies and tactics.
The tournament will begin with the first match on 13 September. Then on to the Triple Crown series, starting off with the Tortugas Open September 27 – 15 October. The Qualification Tournament will be going on simultaneously as teams of 31 goals and below battle it out to earn a place in The Hurlingham and Argentine Opens. These two tournaments, the highlights of the Argentine season, will be taking place from 18 October (The Hurlingham Open) and 19 November (The Argentine Open).