EDUARDO NOVILLO ASTRADA JR. IS THE NEW PRESIDENT OF THE ASOCIACIÓN ARGENTINA DE POLO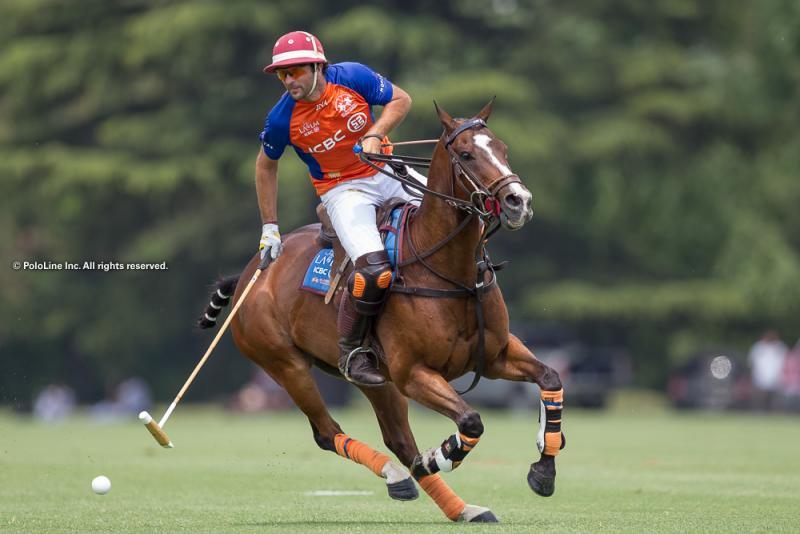 Tuesday May 30th was the election day for the new president of the Asociación Argentina de Polo during the 94th General Ordinary Assembly at Campo Argentino de Polo en Palermo. Eduardo Novillo Astrada (Jr) succeeds Francisco E. Dorignac, whose mandate ends after four years at the top of one of the most important polo institutions in the world.
Eduardo Novillo Astrada (Jr) received 70 ballots among the Clubes Activos, Incorporados y Militares; while his contestant Guillermo Álvarez Fourcade received 32 votes.
Before the balloting for the election of the rest of AAP's cabinet Álvarez Fourcade conceded a complete victory, therefore Novillo Astrada's full list will take charge in the new 4-year period.
For more information visit Living Polo
Follow us