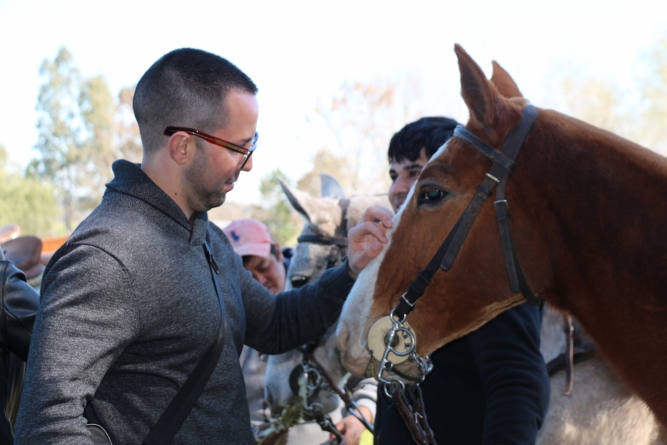 Equitherapy: Therapy with Horses
Equine assisted psychotherapy or equitherapy incorporates horses into the therapeutic process. It means that people engage in activities such as grooming, feeding and leading a horse while being supervised by a mental health professional.
Horses have been used for therapeutic purposes since the time of the ancient Greeks.
The goal of this form of therapy includes helping people develop skills such as emotional regulation, self confidence and responsability.
So do yourself a favor and come breath some fresh air while riding a horse. You will go back home relaxed and ready to confront anything, science says it !