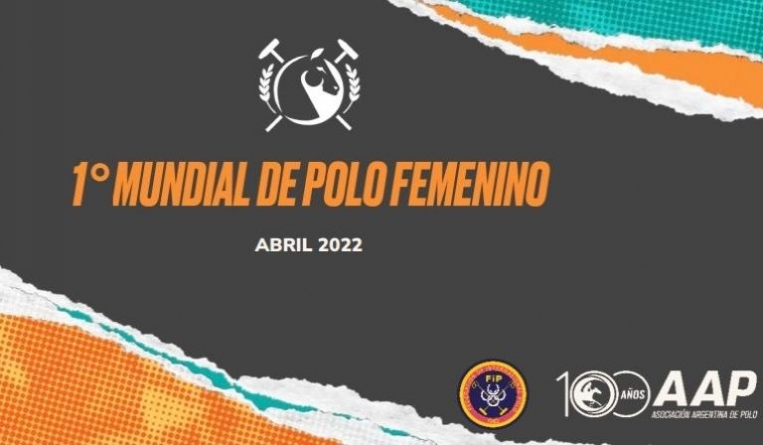 First Women Polo World Cup in Argentina
We celebrate a new chapter that opens in the history of polo: On April 9, 2022, the First Women Polo World Cup starts.
An unmissable event led by the International Polo Federation and organized by the Argentine Polo Association to continue recognizing the great women polo players from around the world.
Five teams from the United States, United Kingdom, Ireland, Brazil and Italy and of course the Argentine National Team with a handicap of 16, made up of Paulina Vasquetto 1, Agustina Imaz 4, Azucena Uranga 5 and Cata Lavinia 6 will compete in two groups of three and they will play all against all.
The 9 matches that will be played from April 9 to the 16th at the Cathedral of Polo in Palermo, Buenos Aires. Will be televised by ESPN and the Star+ platform for Latin America and streaming will be available for the rest of the world on the official platform of the AAP: live.aapolo.com.
The top two from each zone will meet in the semifinals on Thursday the 14th, and the grand final will be played on Saturday the 16th.
From Argentina Polo Day we are proud to be part of this important event with our horses, and we celebrate the tremendous opportunity for the girls to shine in a big way!