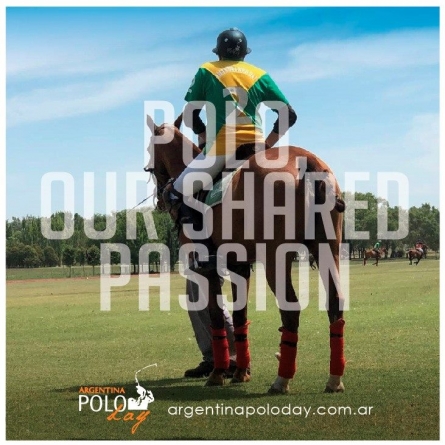 Polo our shared Passion | From a Dream to Reality
Rubén is an international polo player. He has that great idea to open up polo for everyone everyday of the year.
Well, by 2009, most people called him crazy. We know, crazy people are usually visionaries and change the world. And that is what he did. Small steps at the beginning, followed by a rapid growth, his dream turned into a successful reality, that it is today.
Argentina Polo Day nowadays is a well-known brand, a well-known leading company in Argentina and around the globe. The mission is to promote polo for everyone who would like to learn and play, any time of the year, day or night, for one day or many.
For Ruben, the passion of those early days, don't change. He is still playing polo, having fun, organizing asados...and always thinking of his next adventure..!