PRESENTATION OF ARGENTINA POLO DAY, POLO FOR EVERY ONE ALL THE YEAR
In a few lines we provide a presentation of Argentina Polo Day. Established in 2009, Argentina Polo Day became top attraction of Buenos Aires in Trip Advisor in a very short time. Our professionalism and our friendly and relaxed atmosphere makes our guests enjoy an authentic and genuine local experience. We are polo players ourselves and we feel polo like our passion. We like to share our love for horses and for the sport to each of our visitors.
Click on the picture to see the video of the company/ 
We do have horses for all levels and qualified coaches that will provide professional instruction. Even if you have not ever learned to ride a horse, if you have basic knowledge or if you are a professional, we have excellent horses for you to enjoy either a pleasant stroll throughout the fields, start to learn or advance your skills and techniques.
Make sure you visit us and learn more about this exciting sport.

Argentina Polo Day is POLO FOR EVERYONE, EVERY DAY OF THE YEAR ! 
We do not have high or low season, we play every day!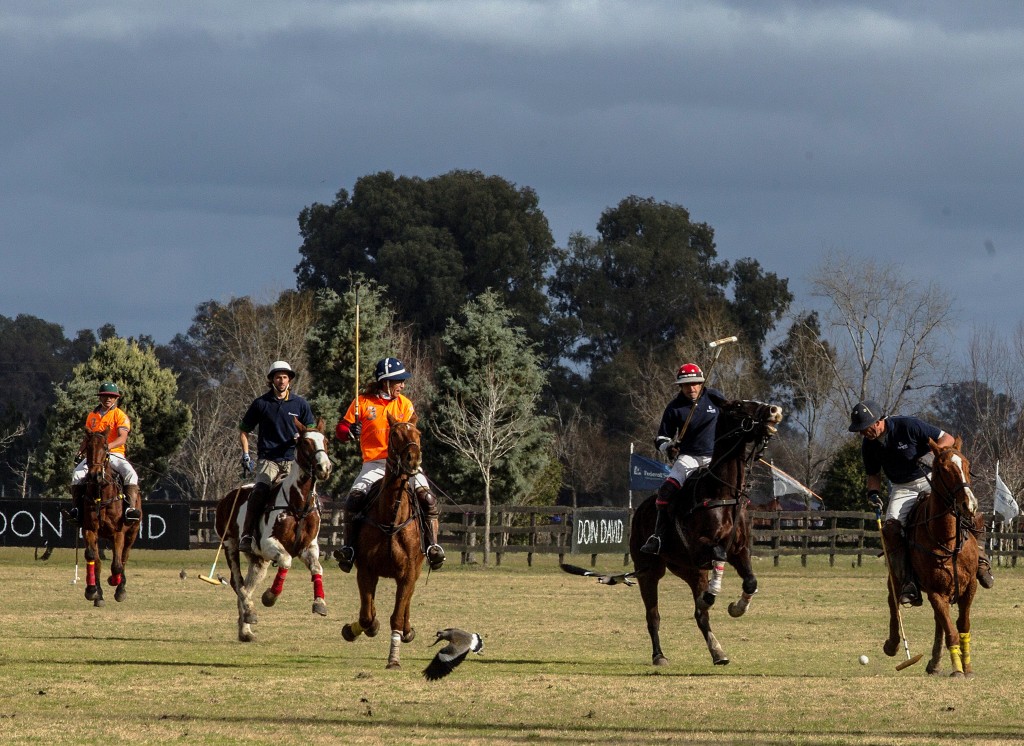 Follow us in