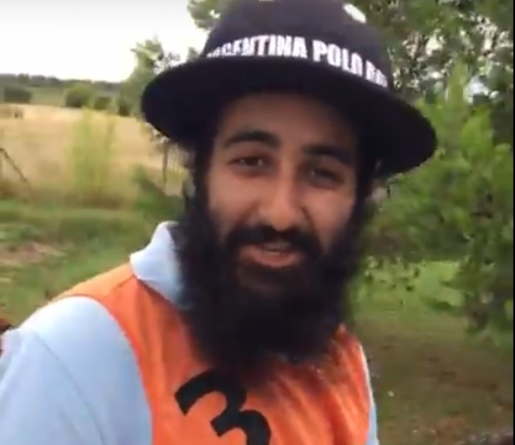 Polo Experience: Sasha came from Australia
Sasha came from Australia to our Polo Experience!
We care about our guests, and we love to hear that they had a great time.
Our polo experience is about enjoying the best of our argentine traditions and having fun!
You will watch a 4-chukker polo match played by the pros. Then we grill a great selection of meat that will satisfy all your senses. And for the afternoon, we take you through a polo lesson where you will learn the basics of polo and share a polo match among other guests….ending the day feeling like a polo player!
We play polo every day of the year and each of them are unique, thrilling and super fun!