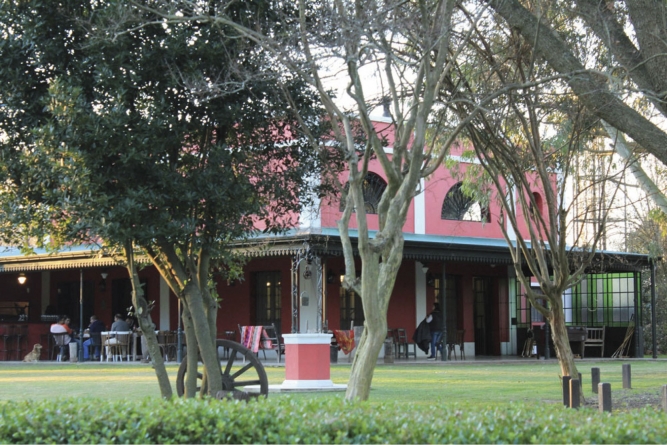 Estancia: What does it Mean?
An estancia is a large rural establishment specifically dedicated to cattle or sheep farming and agriculture.
In turn, this rural establishement is accompanied by a helmet, that is, a main house accompanied by haras (houses for horses), warehouses, silos (constructions designed to store grain and other) and extensive land for the cultivation, grazing and feeding of animals.
The first estancias appeared in Argentina in the 16th century during the Spanish colonization and the Spanish were rewarded with Indians and land grants. Originally, an estancia was a place for raising mainly sheep, for wool, but also cows in order to exploit meat, fat and tallow.
Today many estancias continue to operate throughout Argentina and some of them have opened their doors to tourists, detecting the possibility, for a day or a short statistic, of discovering the customs and traditions of the Argentine countryside. Among these traditions are, horseback riding and eating the famous barbecue accompanied by a good Argentine wine.