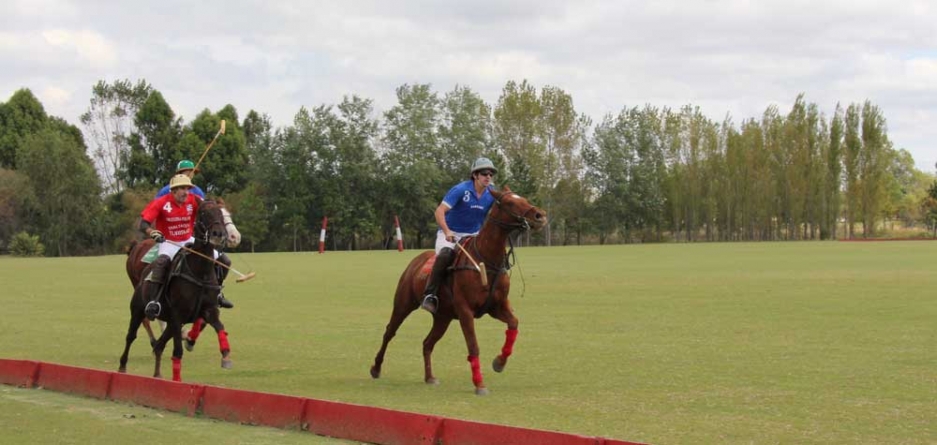 What to consider for choosing a horse to play polo | Argentina Polo Day
Choosing a horse to play polo requires a large investment, so when you are buying one, you must take into consideration certain points. It is important to have a professional who can recommend the category of horse needs for the level of play of the future buyer.
Certain defects or diseases are acceptable in some cases, and for that reason would not be good to reject a horse that could teach something to its rider.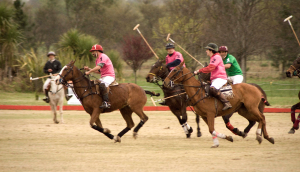 There are three types of horses:
1  New horses. They are between 3 or 4 years old and although the price is usually less, you should have to consider they will need at least 9 months of training before playing them.
2  Players horses. They are horses of 5 to 8 years old. These horses are often bought by high or medium handicap players. They are expensive and usually the best horses although you need to make the necessary clinical reviews, as in every case.
3  Recycled horses. They are animals older than 10 years old. They are ideal for new players because they know the game.
Argentina Polo Day, leader in amateur and professional polo in Argentina. It has two Polo Clubs: El Camino Polo Club and La Carona Polo Club, places to enjoy playing polo, to gather with old friends and to make new friends every day of the year.
El Camino Polo Club and La Carona Polo Club offer a friendly, relaxed yet professional atmosphere. This is a setting where polo is a passion, a lifestyle.
If you have polo horses, we take care of them throughout the year.
If you wish to rent polo horses, we have availability to offer options according to your level.
If you would like to buy polo horses, we can help you.
Follow us in