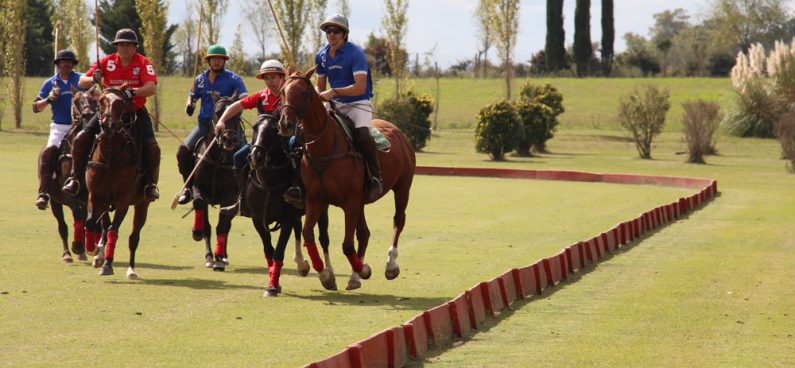 The key to become a great polo player
In this article you will learn some key elements to become a geat polo player.
Master Horse Riding
Compare players that have entered the game from other riding disciplines to the 'new to horseriding player' and you will notice how much easier it is for those with riding ability. So, put your mallets down and get some more riding lessons.
Find the Perfect Pony for You
It is known the pony contributes 75% to the game and the player 25%. Speak to any professional and they will tell you that generally the difference from an 8 goaler and a 10 goaler is the horse. So don't get side tracked with the desire of owning the best, but rather concentrate on having the appropriate level pony for you.
Stay in calm during the match
In a contact sport like polo, it is easy to get riled up by an opponent, a badly behaving pony or simple frustrations. There is a polo term, "quick to the ball, slow on the ball".
Stay in shape
Being in good shape with good core body strength also makes it easier on your ponies. It also adds to keeping a cool head as you have less to contend with. So head to the gym.
And enjoy the game!