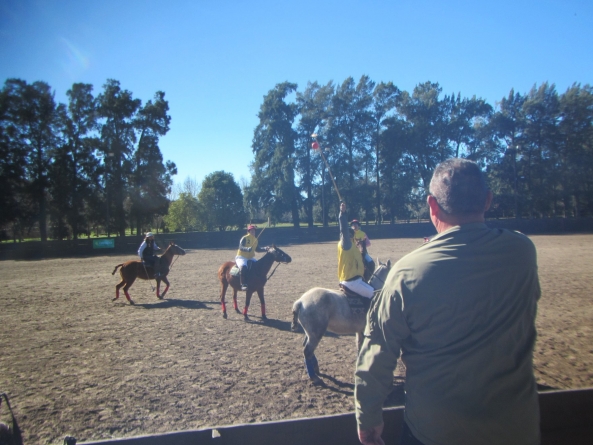 We Invite Everyone To Play Polo in Buenos Aires. Every Day!
Be a polo player for a day. Learn the secrets of one of the most exclusive sports in the world, right here in Argentina.
We would like to share with you the experience of our visitors during July. We enjoyed great moments watching and playing Polo, we also learned about the rules of the game, the equipment used by the polo horse and the player and the different shooting technique.
¡Argentina Polo Day is POLO FOR EVERYONE, EVERYDAY OF THE YEAR.!
For more information, please contact us!
www.argentinapoloday.com.ar
celia@argentinapoloday.com.ar
info@argentinapoloday.com.ar
Polo Day July 18th: Discover Local Treasures, Discover Polo !
Polo Day July 20th: We Invite EveryOne To Play Polo in Buenos Aires. Every Day!
Polo Day July 21st: Live Polo In Argentina Polo Day!
Polo Day July 22nd: Be Royalty Today, Discover The Secrets!
Polo Night July 22nd: Polo At Night, Yours To Enjoy!
Polo Day July 24th: Unforgettable Moments Will Last Forever !