Announcement of the Hurlingham Polo Association (2014)
Announcement of the Hurlingham Polo Association (2014)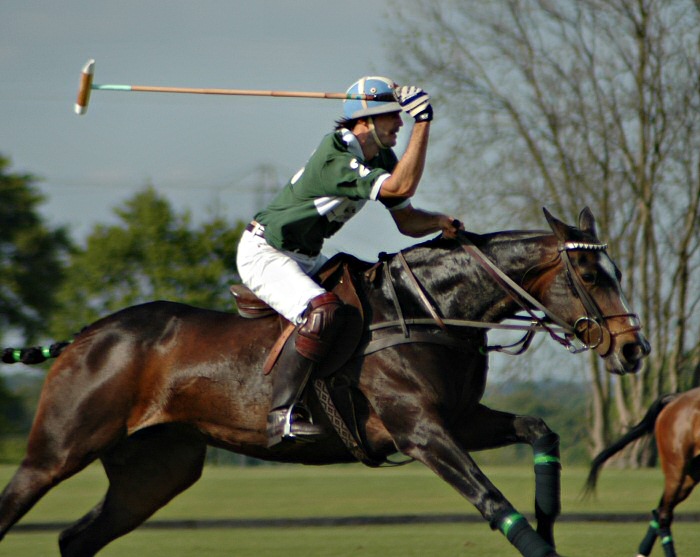 For all the news from international Polo, the blog of Argentina Polo Day we reported the latest news about the sport.
Handicap changes revealed. Following handicap comittee meeting
The Hurlingham Polo Association (HPA) announced the handicap changes, following the end of the season in England. These were determined in the Handicap Meeting held on Monday August 11. These changes will be ratified by Stewards after the second handicap meeting, on Tuesday September 9, and will become effective on January 1, 2015.
Among the most important changes are the raises of Polito Pieres and Nicolás Pieres, both from 8 to 9; Diego Cavanagh, Lucas James and Marcos di Paola, from 7 to 8; Max Charlton, from 6 to 7; Ollie Cudmore and Patrick O'Dwyer, from 4 to 5.
Source: http://www.pololine.com
More information about Polo: http://www.argentinapoloday.com.ar