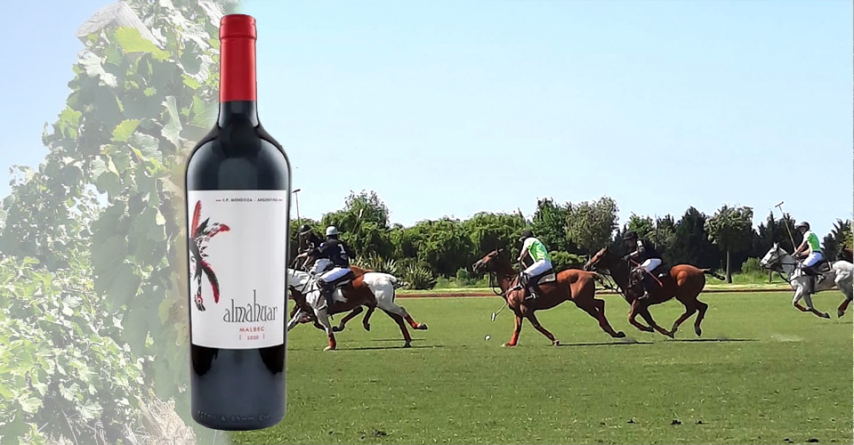 Argentina Polo Day: Polo, asado and wine
At Argentina Polo Day, polo is our passion, and our mission is to share it with all our guests.
We want them to enjoy being a polo player for a day, watch a polo match under the stars, enjoy our estancia, and also be part of our Argentine culture.
Our polo experiences invite everyone to learn the secrets of this exclusive sport and to taste our regional gastronomy: unique empanadas de autor, and the "asado" prepared by our experts, and accompanied by premium Argentine wines of unparalleled quality, because every good trip involves enjoying good food!
Among our most outstanding wines we have the Malbec from Almahuar winery, a brand that seeks the maximum expression in each vine and prioritizes quality. Almahuar develops young wines that express the fruity character of the grape and reserve wines, aged in barrels, with a more structured body and greater complexity.
Visiting Buenos Aires, and getting to know the polo argentino, our cuisine and delicious wines, is definitely a must-do any time of the year!