ARGENTINA POLO DAY EVERY DAY OF THE YEAR!| TRAVEL ARGENTINA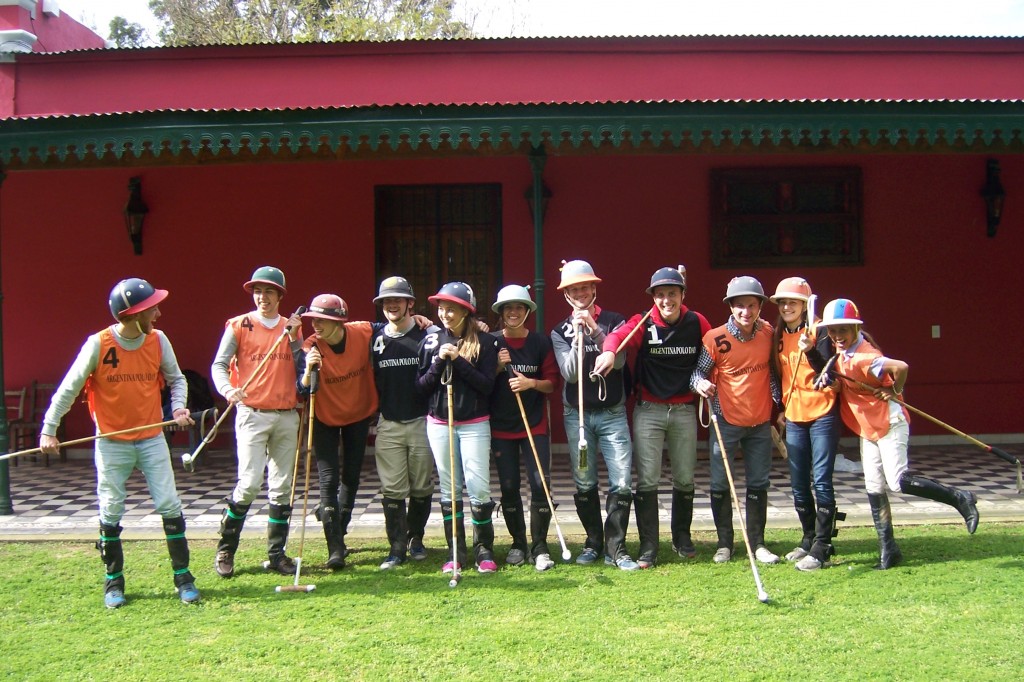 For people in search of a unique experience, Argentina Polo Day offers– to tourists and locals, to the curious and the enthusiasts- a great variety of programs to enjoy one of the most exclusive sports in Argentina. Just 45 minutes away from the center of Ciudad de Buenos Aires, Argentina Polo Day offers its fantastic polo resorts- with its courts and horses, and the guidance of experts- to enjoy great polo experiences.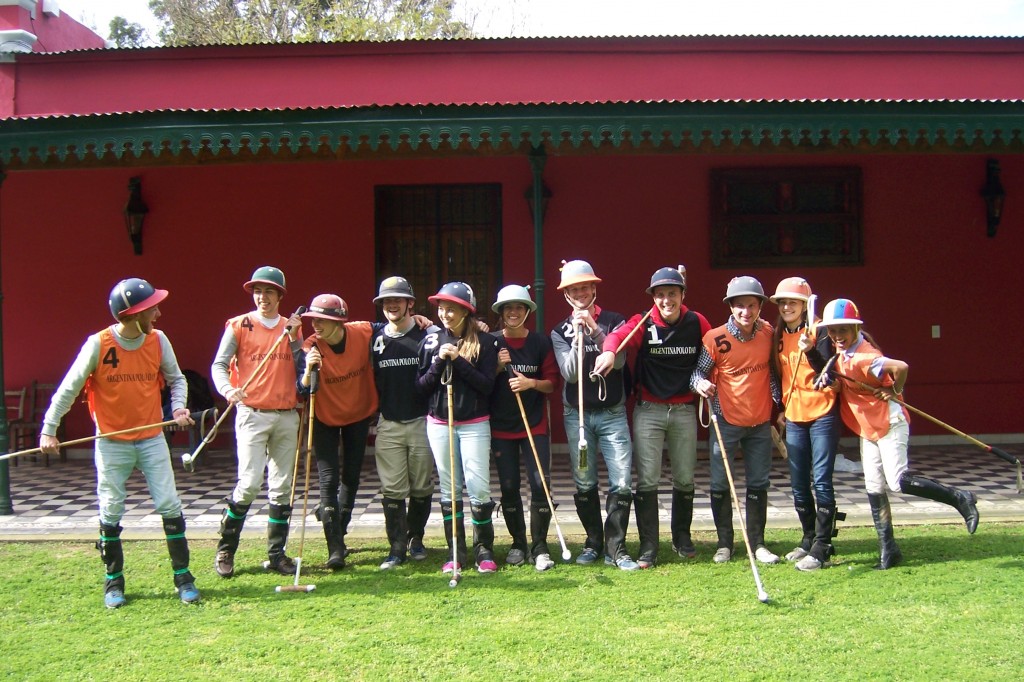 Full Polo Day
The Full Polo Day program begins with delicious empanadas, premium argentinean wine and an informative talk about polo and its horses, including a tour through the stables. Informed about the sport, it is time to enjoy a professional polo game at 4 chukkers. Argentina Polo Day is the only program that offers a professional polo game every day of the year!
At noon, the 'asador' awaits with a barbecue of a fantastic selection of the best argentinean meats to taste with a good glass of local wine. The menu offers a variety of regional dishes, including vegetarian options.
In the afternoon, and after lunch, you will have the chance to relax by the swimming pool or simply enjoy the fresh air of the countryside walking on the green grass or shading under the trees. We continue the day with a polo lesson, available for everyone with or without experience. You will learn how to ride, how to hold the polo mallet and to hit the ball. Then, it's time to play! At 19hs, the magic day comes to an end.
Half Polo Day
Argentina Polo Day  offers a complete set of activities to allow everyone to experience polo! If the clock is ticking, our Half-Day program ensures a fantastic morning of activities, empanadas and wine, and the professional polo game at 4 chukkers.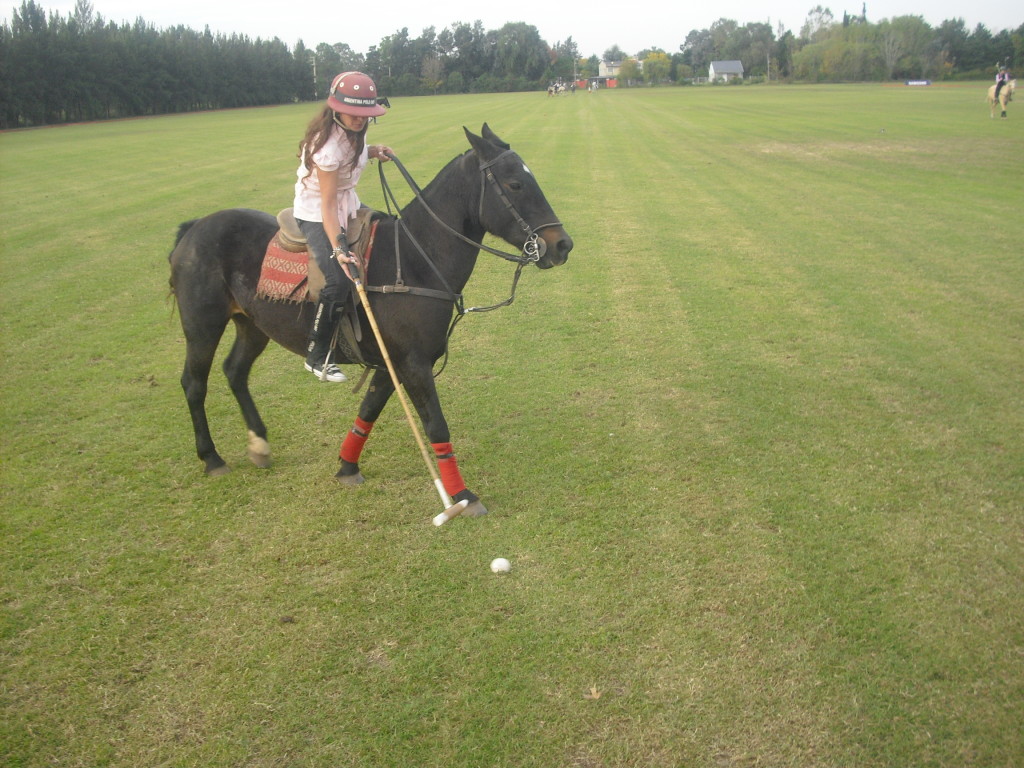 For visitors who would like to know more and improve on this wonderful sport, the Polo School program includes overnight stays and full days of polo practice to continue polishing the technique and get the adrenaline pumping.
For an exclusive Polo Holidays, Argentina Polo Day offers a program, which includes seven wonderful days full of polo.
Polo is one of the most exclusive sports in Argentina, and it has been honored with fantastic players and the best horse-breeds. The Argentinian Polo team has won four international Championships and two gold medals in the Olympics. Argentina Polo Day offers a unique opportunity to experience the thrill and passion of this fantastic sport.
We are polo for everyone, every day of the year. Come to enjoy it!
For more information about our programs: Argentina Polo Day
| Travel Argentina