HOW IS A POLO HANDICAP DECIDED?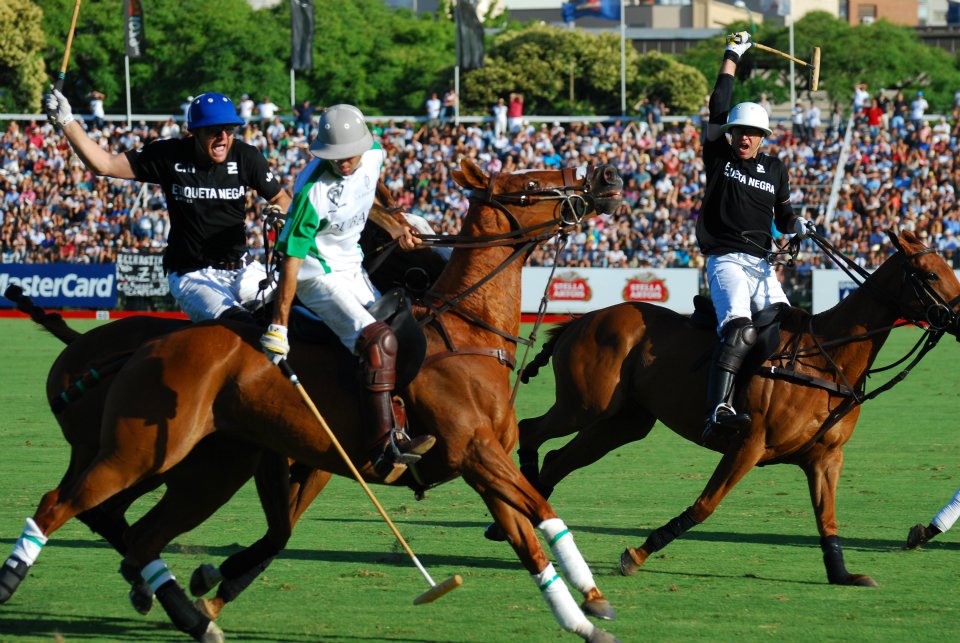 Handicap decided is the work of the Handicap Commission, a committee made up of executives who are polo players and retired players. They meet once or twice a year to make changes.
At first one thinks the handicap is very subjective, but there are many fundamentals used to establish the level of handicap for players:
Most importantly, performance during the year or season
The results achieved
The structure which supports it, especially the horses
The player's own circumstances, age, chance of progress, possibility to maintaining a certain level.
As you can see, to make decisions about  handicaps, you must have a high level of knowledge as a player and in the polo world where not many players have that. It can also be seen that is somewhat subjective.
In Argentina, where the volume of players is very large, from zero to four-goal handicap, it's the clubs who propose handicap changes. As clubs they can collaborate in determining handicaps. 
A very important factor is that there are certain handicaps that are achieved in certain tournaments . A player will not go up to 6 handicap winning a tournament up to 6 handicap. The more you do, to reach 6 handicap you must perform well in tournaments of 20 handicap (in Argentina) or 12 (in the rest of the world ).
The same applies for a player reaching 10 handicap in Palermo winning the open or having an excellent semifinal (in Argentina) or 22 handicap (Worldwide)
The system of handicaps has more increases than decreases, it is easier to go up and harder to go down, to avoid giving low handicaps. You can see players with the same handicap for years. But in the high handicaps, decreases are quicker.
The system has limitations, the top goes only to 10, and there are players who play perhaps more like 14 handicap. For the rest, from zero to ten differences are small and can be found among the same handicap players who have clearly small differences which show when competing against very low handicap (players between 0 and 2) where there is a large difference.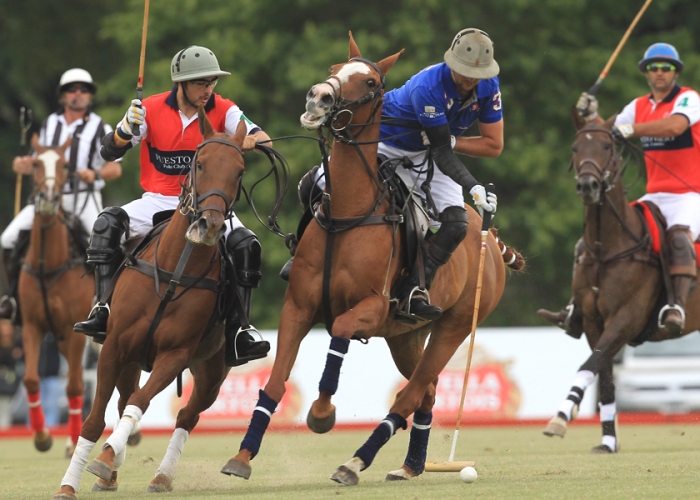 The handicap system is a grey area, if the total of the handicaps is say 12, and handicaps of the members are correct, but when playing together it is more like playing 14.  If you are up on the total handicap of two members, ie these two members are overvalued, this team will still be ok. So should we be guided by the individual or group performance? A team of 37 (10 + 9 + 9 + 9), and that player actually plays 10 12 should we change the handicaps (10 + 10 + 10 + 9)?
We want to thank Ignacio Fernández Llorente, official AAP Referee (www.poloin.com.ar)
For more information: www.argentinapoloday.com.ar
Follow us in