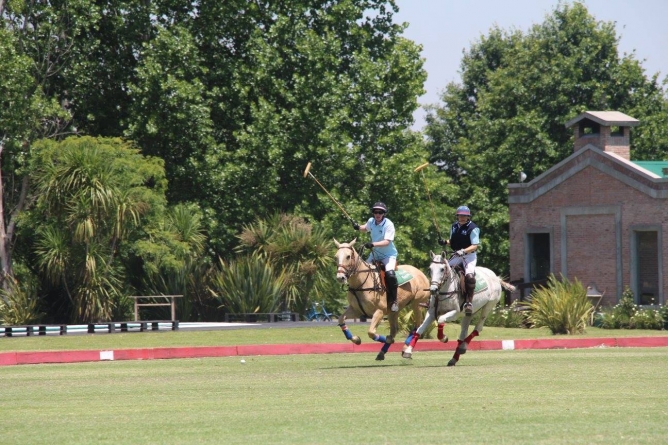 Try Polo! Keep Stories To Tell! | Argentina Polo Day
We are the only Polo Club to offer a polo game EVERY DAY OF THE YEAR.
We would like to share with you the experience of our visitors during November. We enjoyed great moments watching and playing Polo.  We had the honor of hosting the American Polo Tournament with the visit of the San Diego Surf Polo Club. Enjoy!
DON'T MISS this world-class and unique program!
For more information, please contact us!
www.argentinapoloday.com.ar
celia@argentinapoloday.com.ar
info@argentinapoloday.com.ar
Polo Day Nov 21st : American Polo Tournament
Nov 22nd Wonderful Polo Holidays with @SanDiegoSurfPolo Team!
Polo Tournament Nov 23th – Sponsored By @LaMartina
Polo Day 24th: Try Polo! Keep Stories To Tell!
Polo Day Nov 25 th : Horses Mallets Polo… Action!
Polo Day Nov 26th : Become A Polo Pro!
Polo Day Nov 27th : Polo Passion For Everyone
Polo Day Nov 28th : Polo Obsession Every Day!
Practica Polo Night Nov 28th : Fanáticos Por El Polo!
Polo Day Nov 29th : Polo is an Attitude, Just Do It!
Follow us in